Great BBQ At Trump National Golf Club, DC
"We would like to say a huge "Thank You" to you and your team at Lang BBQ Smokers!!!
We get nothing but great compliments on our food from the members, but it's the show of the Lang smoker itself with a great smell that draws them in."
Respectfully,
-David W. Propst
-Chef de Cuisine
-Trump National Golf Club
Zac Brown Cooking on a Lang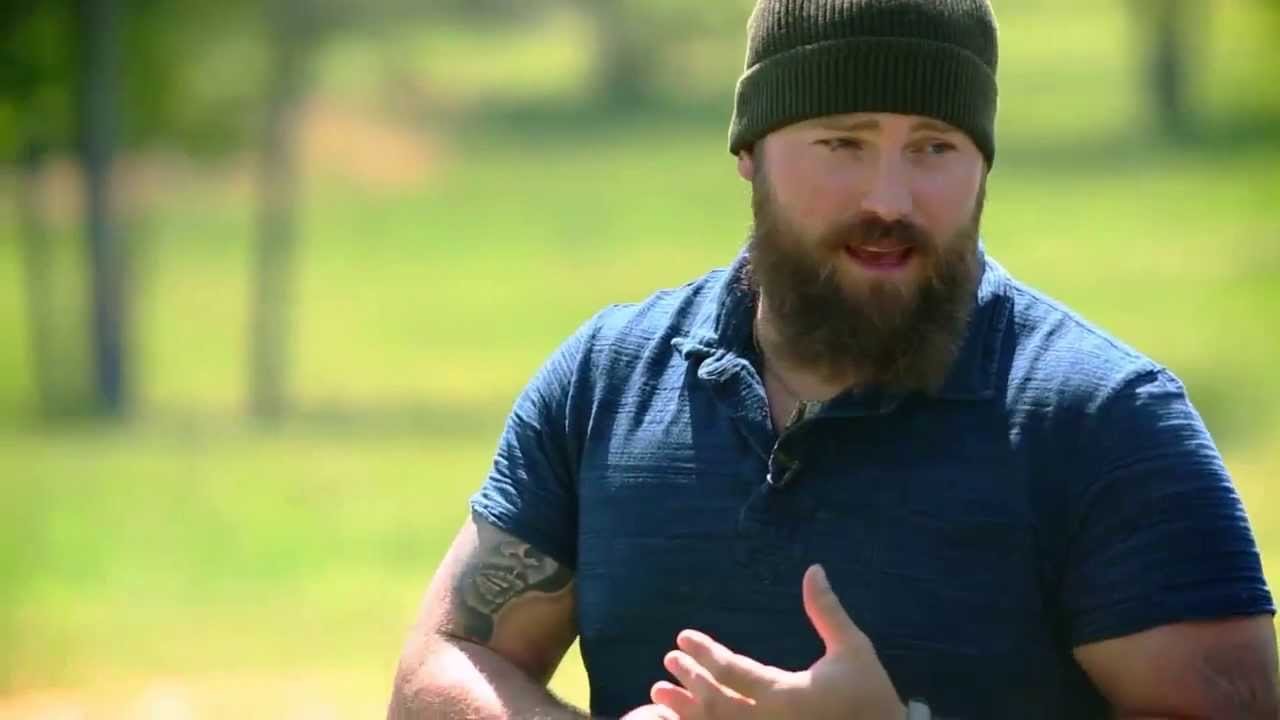 Click to learn more about what Zac thinks about his Lang BBQ Smokers® cooker.
Grills and smokes to perfection!
"A few months ago, I drove to your shop in Georgia, and I purchased a Model 84 with deluxe warmer and charcoal grill on the front. I absolutely love the smoker. I have smoked so many things on it, and everything turns out fantastic. Since this was my 1st smoker, I was hoping to get a unit that was very "user friendly" and "idiot-proof". This one surely fits the bill. I did a ton of homework before purchasing a smoker, and your name seemed to always come out on top!..."
CONTINUE READING
New Hybrids - Smoker Cooker & Charcoal Grill
"I got my lang 36" Hybrid Patio yesterday, seasoned it up and ready to cook today. I won't say how great it is, I will post a picture on Facebook!"
P. Prestano
Easy use from start to finish
"...I hope you enjoy the final production. Likewise, I hope you find the DVD content to be helpful to anyone considering one of your fine cooker products. Ben, I just can't tell you how happy I am with the 36" Cooker. Everything about it exceeded my expectations. It's easy to use from start to finish. Just this past July 4th holiday I cooked 4, 10 lbs. Boston Butts and 4 racks of ribs for family and neighbors. People just loved the meat. I think I had more fun cooking it than eating, but you know how that goes…LOL..."
CONTINUE READING
If I were to have to start over at the beginning, knowing what I know now, I'd definitely start out competing using Lang smokers.
- Forrest Dilmore, Jr.
extract from an interview on The BBQ Smoker Site
"... Over the next four years...unknowing to me...I would collect thirteen Stump's Smokers...along with several others of various flavors. I competed exclusively pretty much using the Stump's Smokers until just recently.
I now exclusively compete on Lang smokers
...bringing together my flavor profiles, a pleasing wood aroma and taste, and the unique "sizzle" that's produced only by a Lang….all married together into a great tasting prize winning product."
get the full story
Love our 60" smoker cooker!
"I just have to write and tell you how well we love our new mobile 60 smoker. I was so impressed by your setup when we picked up the smoker and by the way we were treated. We hurried home, driving back to Sheridan. The Saturday we got home we went to work smoke curing the mobile 60. On Sunday we smoked up a pork butt and also 3 racks of baby back ribs. I have never been able to produce ribs and chopped pork of that quality. I am so impressed with the smoker, and look forward to many days of hickory smoke in the yard. We are planning to do our first bbq competition in September and I will let you know how we do, with the new Lang mobile 60 smoker."

Thanks again,
-Chris & Melissa Green
Grateful user
"I want to tell you how grateful we are to have had use of your cooker! I didn't realize it, but all our bbq-ers use Lang cookers. They were very complimentary of the new design, especially the larger top rack. The bbq guys are all award winning, so between them and your cooker the meat was fantastic! ...Thank you again for allowing us to use your cooker, and for making such a great smoking machine ;)"

-Jocelyn Xamis
Coastal Heritage Society
Savannah, GA
Custom BBQ Wagon!
"Just wanted to let you know the BBQ Wagon is awesome!!! We've done a few festivals now and people are flipping over the Q! The meat is so much more tender and juicy and having the trailer makes hauling our gear a snap. There has been many guys and a few ladies interested in the cooker, which Danny gladly shows off. Several people have written down your info. Most people remark on how beautiful and sexy it is!!! I've attached a few pics for you. You should definitely add the BBQ Wagon to your line of smokers!"
Thank you so much,
-Danny & Heather Thornton
Country Boys Barbeque
Right on time
"Thank you so much for getting the cooker here in enough time. We ended cooking a 120lb pig, beef brisket, ribs, chicken quarters, and pit beef. Everything turned out great! ... here in Maryland.
Once again, thanks and hopefully we'll have some more pictures for you soon."
-Carrie Dilling
The Lang BBQ Smokers® facebook fan page is our most active community of Lang BBQ Smokers® fans. Send us a message and we will post your testimonial!
You can also share your testimonials and photos with us on Twitter!